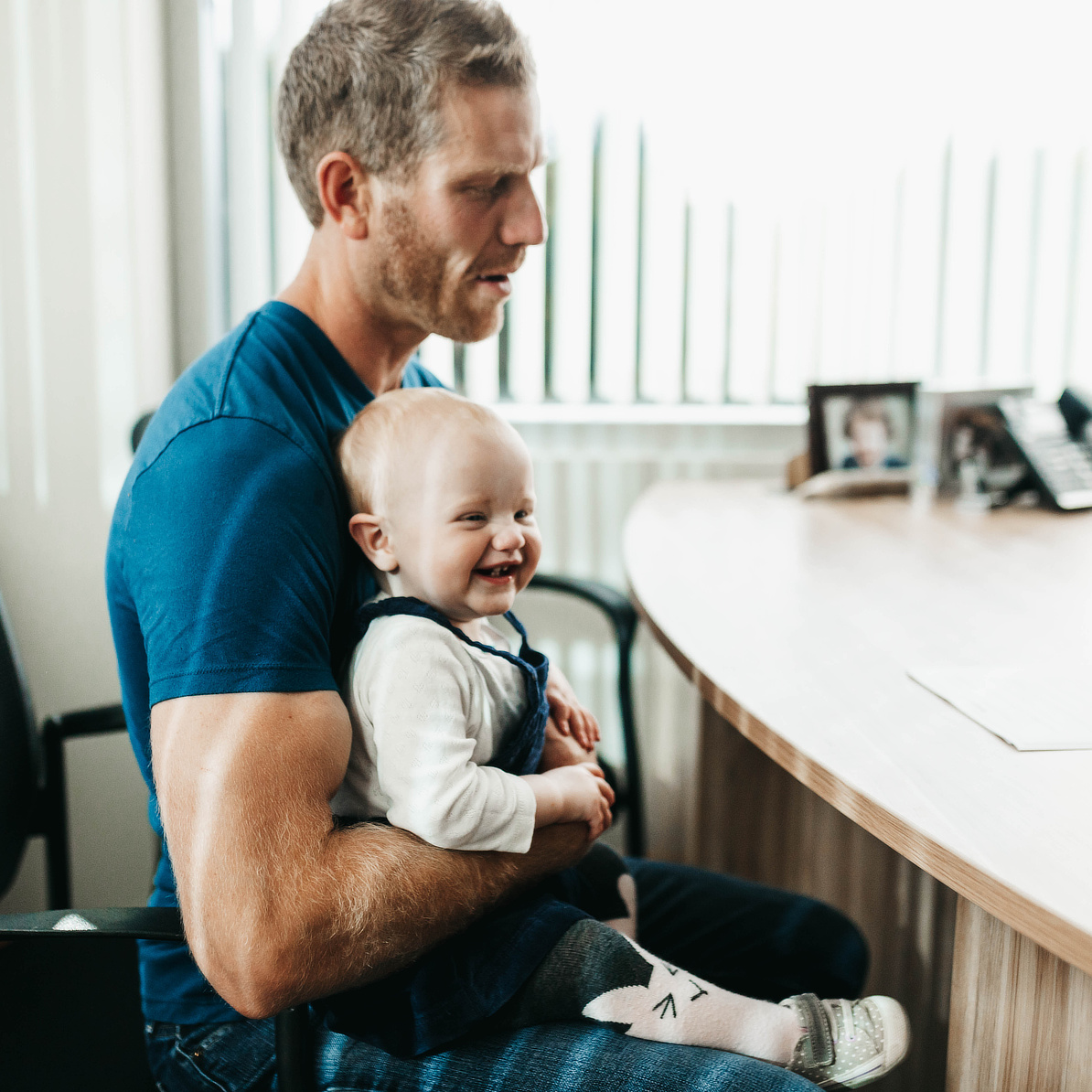 Wills & Estates
Plan ahead with peace of mind.
Our goal with estate planning (preparing a will) is to turn a potential point of stress into one of empowerment. We want to ensure that the estate planning process is clear and straightforward. You can feel confident that we have considered all of life's complexities with your personalized estate planning documents.
Tools to get you started.
Wills
Powers of Attorney
Representation Agreements
Health Care Directives
Business Considerations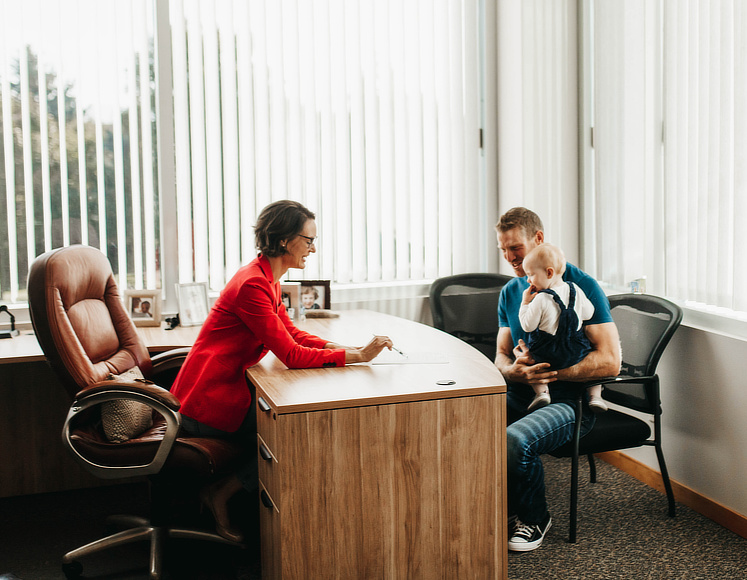 Guiding you through estate administrations.
Our experienced, compassionate team can also assist with completing estate administrations. We know the stress involved in managing someone else's affairs. We want to ensure that the lengthy process of administering an estate runs as smoothly and efficiently as possible for you.
Some things to think about.
Assets
Make a list of all of your assets so we can create an accurate financial picture for your estate plan. This includes: any real estate, investment accounts, life insurance policies, and major valuables like vehicles and recreation.
Contacts
Gather contact info for your executor(s), guardian(s), or person(s) who you may appoint in a Power of Attorney or Representation Agreement. This can be a tough decision and we can discuss your options, but it helps to have some responsible individuals you trust in mind.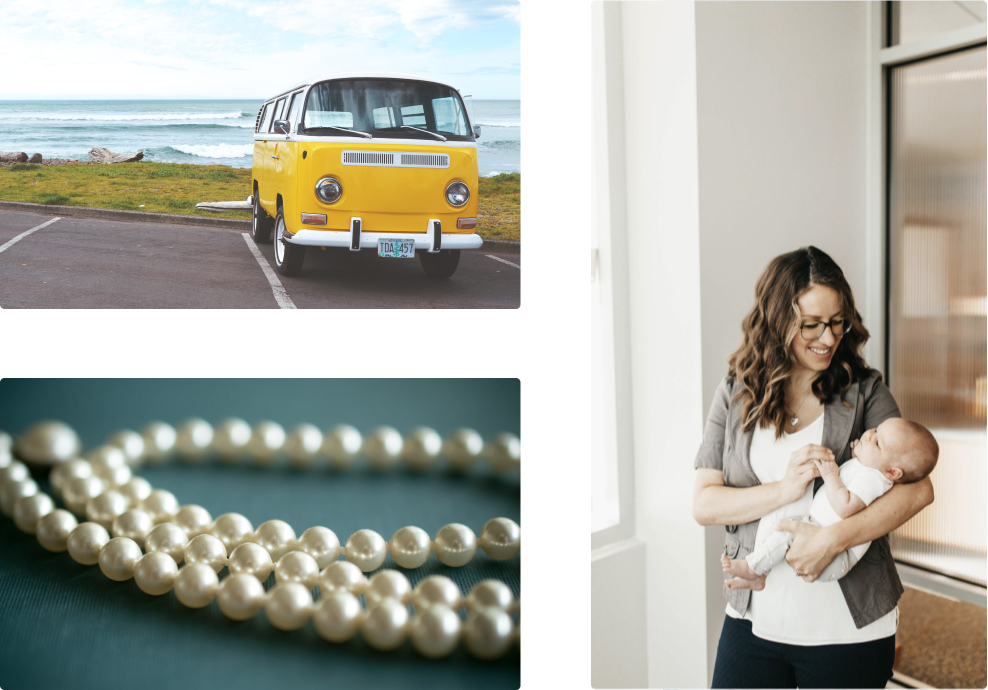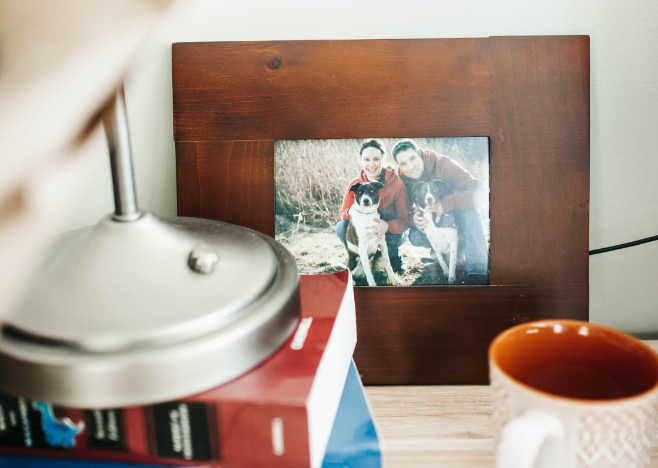 Review
Ensure you have reviewed your draft documents before your signing appointment. We will always go over everything thoroughly for you, but minor last minute changes can often lead to additional appointments.
Executors
If you're an executor of an estate, know that the process of winding up someone's affairs can often take months, if not years. We're here to make everything go as smoothly and quickly as possible. You can save a lot of headache by keeping clear and thorough records right from the start.
Relevant articles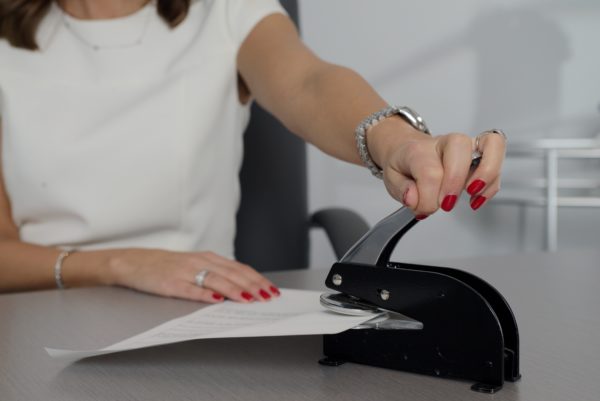 Considerations to Apostille a Document
Hi there! You've likely stumbled upon this article because you've been told by a foreign jurisdiction that you need to have a document ...
Read More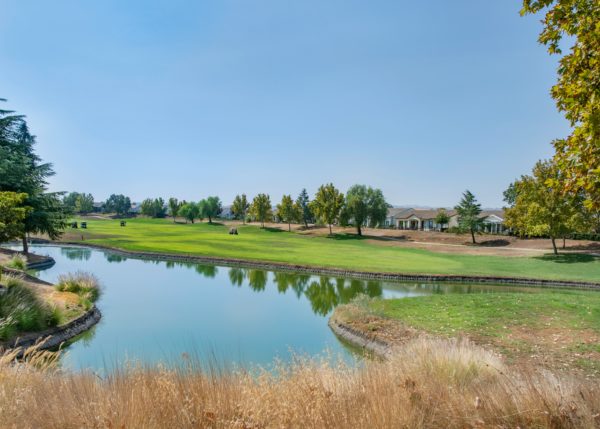 Purchasing Property on Westbank First Nation Lands
Have you found a dream property on Westbank First Nation ("WFN") lands and want a rundown on the differences between buying on leasehold native land ...
Read More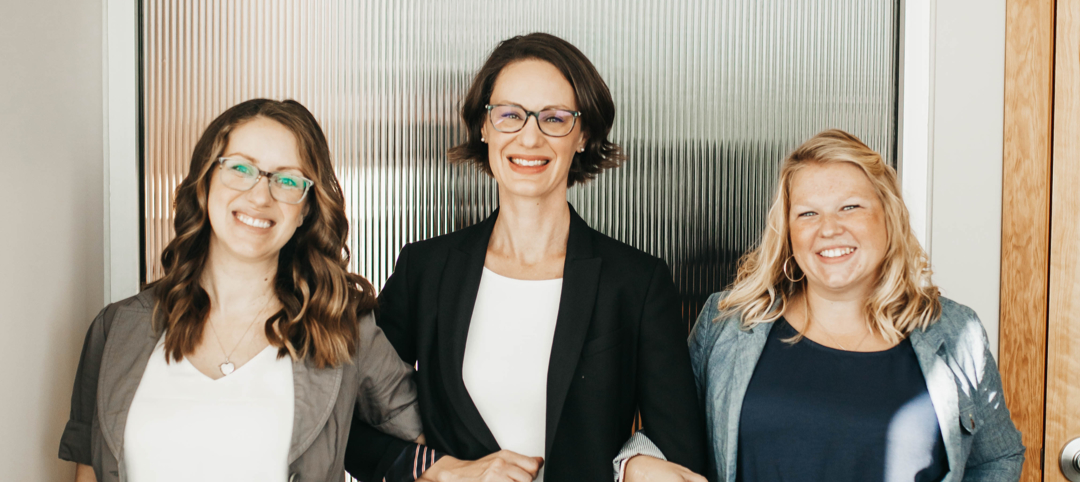 How can we help you?
To inquire about this service, don't hesitate to contact us.