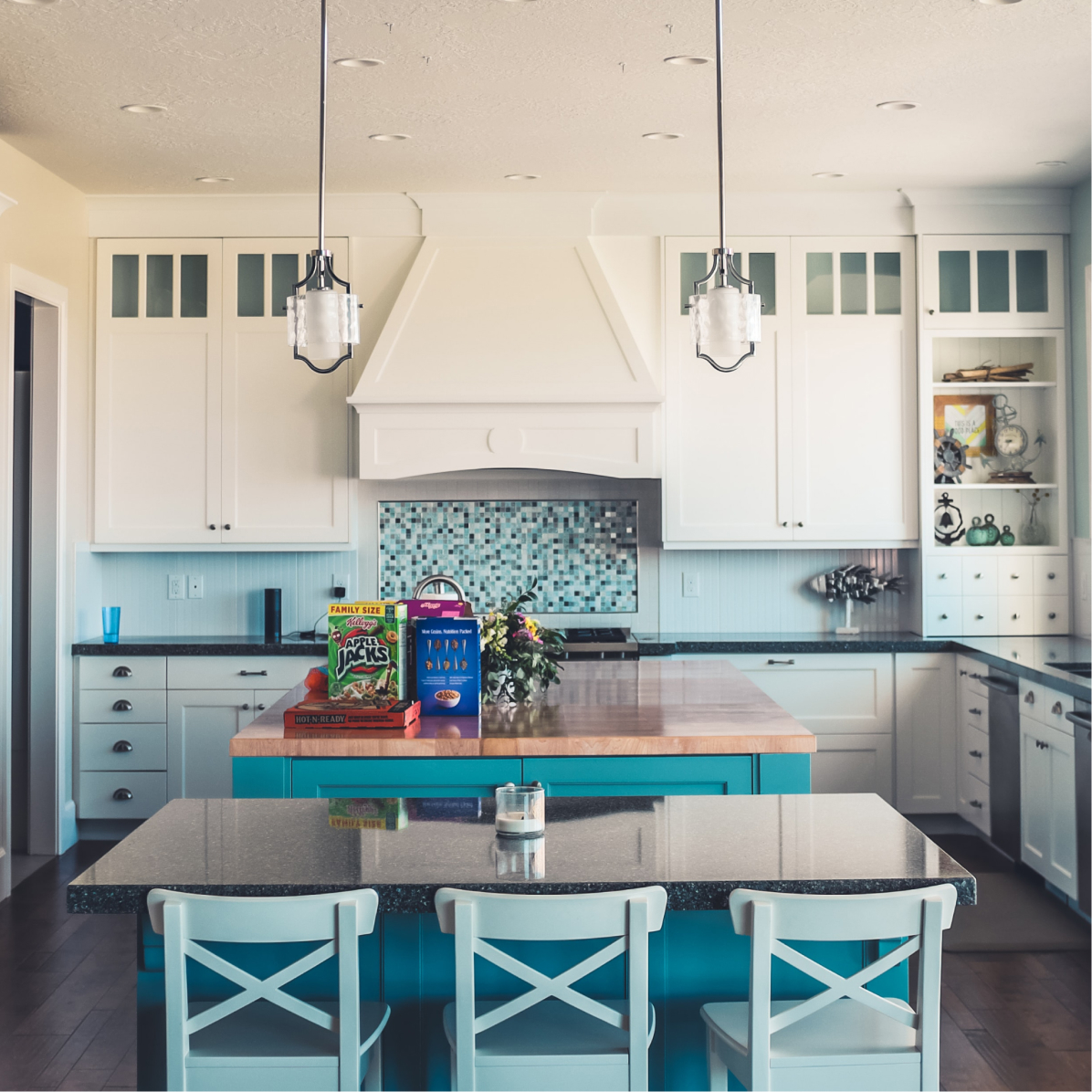 Real Estate
Every step of the way home.
Our highly experienced team is happy to assist you with all steps in your residential or commercial real estate transactions. From first time home buyer purchases to complex commercial financing, we can do it all. We pride ourselves on working closely with realtors, mortgage brokers and others so that your transaction goes smoothly and meets your needs.
How we can assist you.
Residential Transactions
Commercial Transactions
Refinance Transactions
Complex Transactions
Native Land Titles
Mobile Home Transactions
Alberta Residential & Commercial Transactions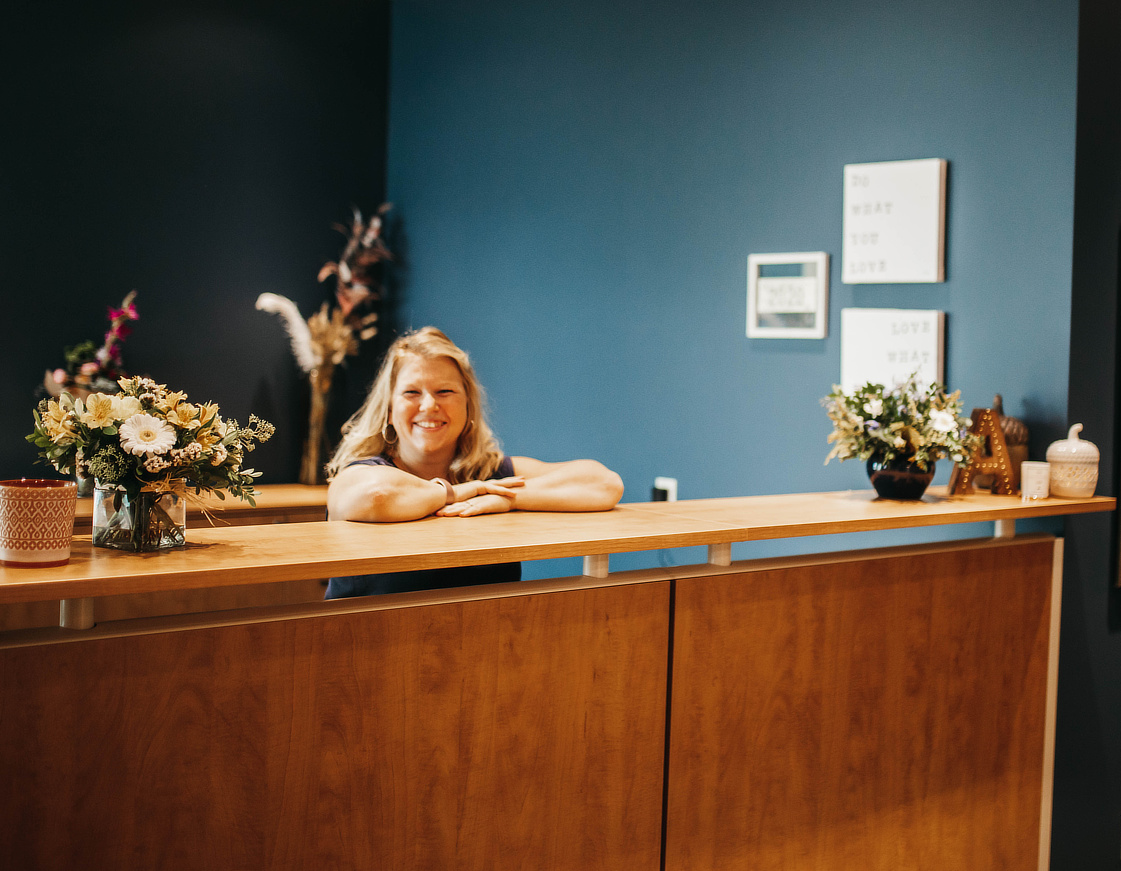 We have Alberta expertise too.
In addition to BC matters, we can provide legal advice for Alberta. This allows our local clients who have Alberta ties to deal with one law firm for all needs, in a cost-effective manner. Our firm understands the legal similarities and differences between Alberta and BC transactions. This knowledge allows us to anticipate our client's concerns and provide advice on how best to bridge the gap between provinces.
Some things to think about.
Extra Costs
Take into account estimates for property taxes, strata fees, utility fees, and property transfer tax. These extra costs can quickly add up and leave a buyer unprepared to close.
Mortgage Docs
If you're nervous about your mortgage documentation, don't hesitate to ask for a copy of your commitment in advance of your appointment. That way we can catch any discrepancies and be ready to address your questions at the meeting.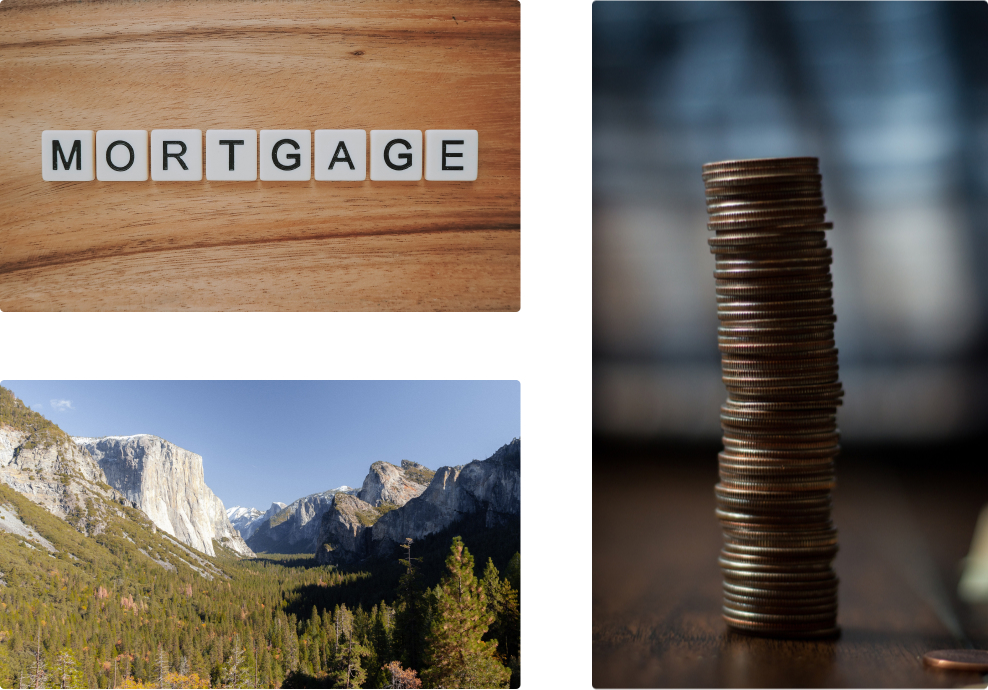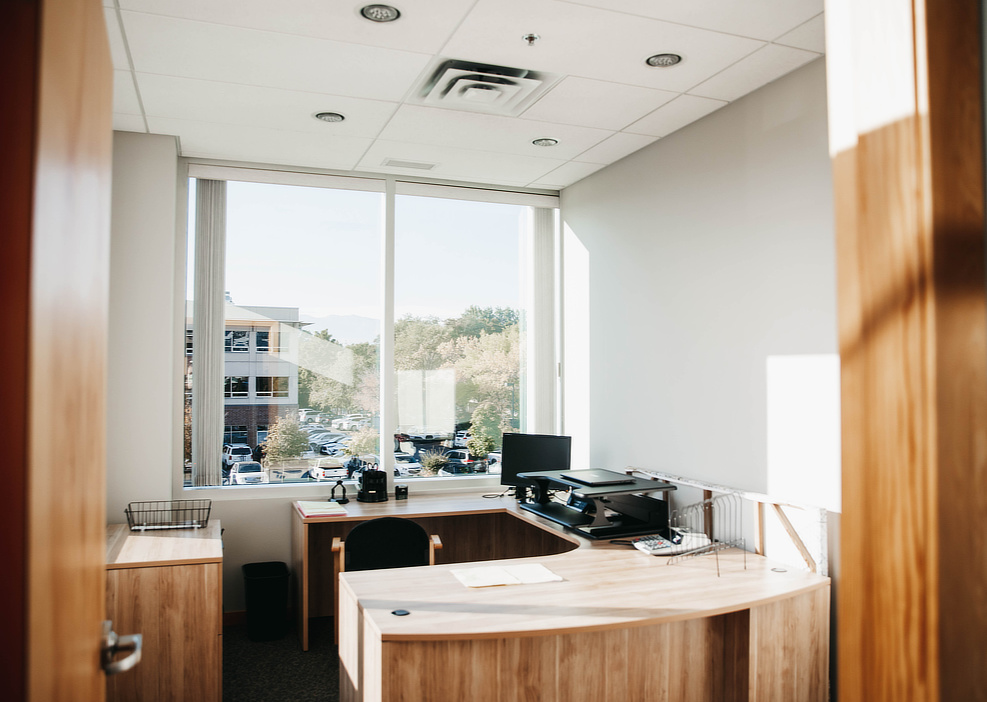 Bank Info
Have a void cheque or your bank deposit information handy. Having this on file means we can deposit sale funds or excess funds directly back to you, so you can avoid making a trip to the bank with a cheque.
Native Land
Insurance requirements vary from sublease to sublease. If you're purchasing a home on Native Land, obtaining a copy of your sublease early on and providing it to your insurance agent will ensure you have the correct coverage in time for closing.
Relevant articles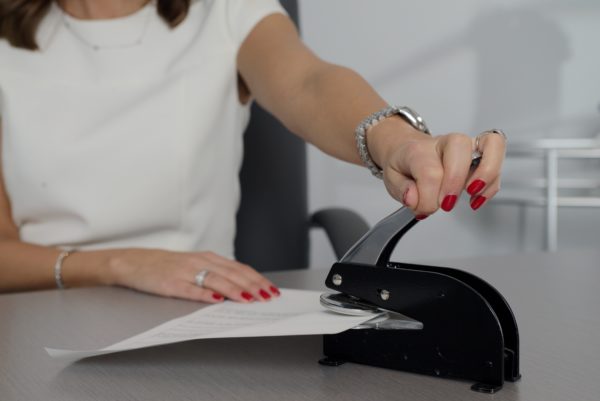 Considerations to Apostille a Document
Hi there! You've likely stumbled upon this article because you've been told by a foreign jurisdiction that you need to have a document ...
Read More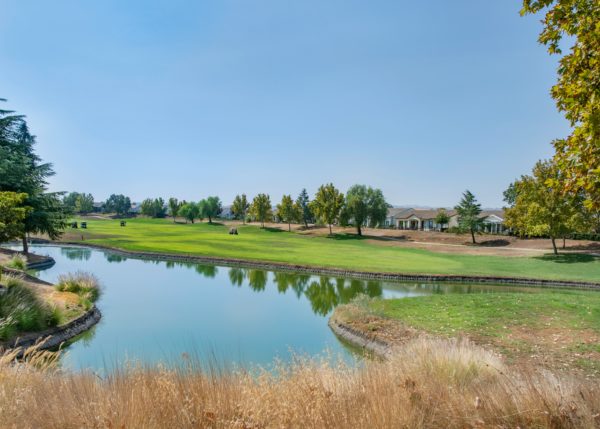 Purchasing Property on Westbank First Nation Lands
Have you found a dream property on Westbank First Nation ("WFN") lands and want a rundown on the differences between buying on leasehold native land ...
Read More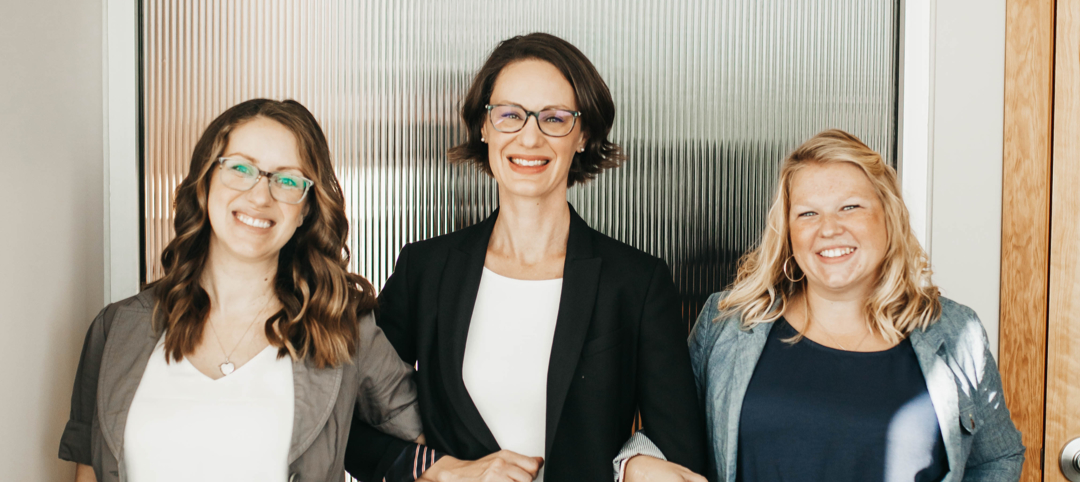 How can we help you?
To inquire about this service, don't hesitate to contact us.