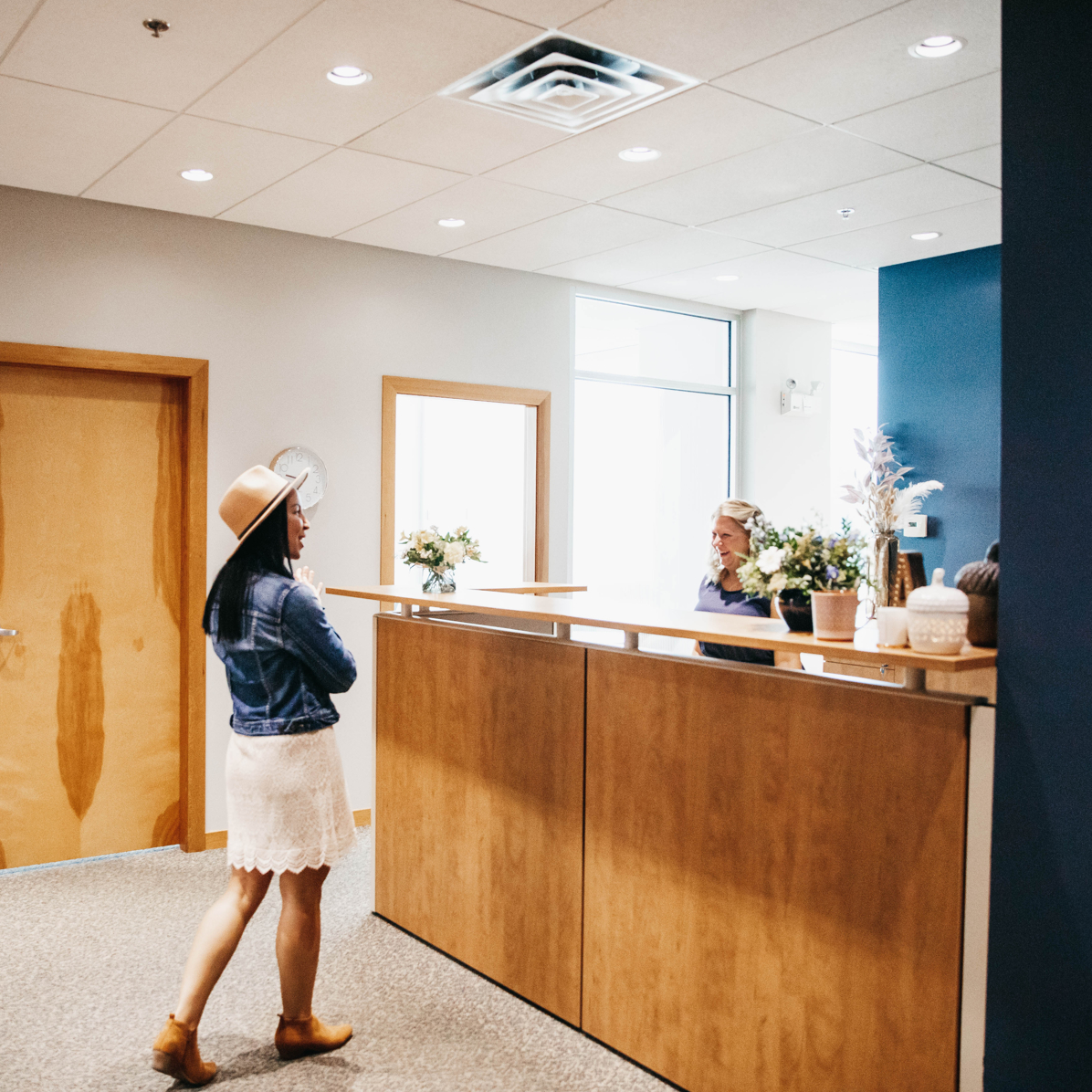 Small but mighty.
Acorn Law Corporation opened its doors early fall 2020, amidst a changed world. We were a group of mothers, all with young children under the age of 6. We quickly discovered that we all had the same goals:
Provide top-notch legal services to our clients
Empower our fellow service providers through continued engagement, education and support
Be positive role models for our families
We strive to be valuable members of our communities, while taking exceptional care of our clients' affairs, and balancing what matters most: our families and friends.
What our clients say about us.
Tracy you are a delight to work with, I love your sense of urgency, enthusiasm and positivism!
---
– Dan O.
"We have worked with Jennette now for several years, on various real estate transactions, where she represented us, and we have nothing but good things to say about our experiences in working with her.

Jennette is unbelievably thorough and confident when advising us, yet she is humble and approachable when explaining and answering our many questions. We have also always found her bills to be more than fair and reasonable, which is rather refreshing in the field of law."
---
– Brent Peacock, Partner at The Peacock Sheridan Group
"Dani helped me incorporate my business and has taken care of all of my corporate and commercial affairs ever since. Dani encourages asking questions and makes sure that my interests are protected. She is kind, approachable, and an amazing lawyer."
---
– Amber S.
"Jennette Vopicka and her team are AMAZING!! I have worked as a Realtor for over 15 years in the Central Okanagan and I have worked with many lawyers over the years…that is until I met Jennette. Once Jennette came into the picture I dropped all the others and have stuck with her and her team.

I have never been disappointed and I have found that Jennette is not only a fountain of information, she consistently goes above and beyond to make the whole experience a good one for both myself (as the agent) and my clients. I simply cannot say enough good things about Jennette and her team."
---
– Trever Florko, Realtor at Century 21
"I expected buying my first home to be scary and overwhelming, but it was just the opposite. Dani held my hand through the entire process and took the time to really go above and beyond to make me feel comfortable. I would not hesitate to recommend Dani to my family and friends!"
---
– Kim B.
Experience you can trust.
We're proud to be a member of following associations:
Kelowna Bar Association
British Columbia Bar Association
Alberta Bar Association
Kelowna Chamber of Commerce
Kelowna Estate Planning Society