Business
Your business is ours too.
Our team can work with you through a range of corporate needs. From initial set up and incorporation, to a variety of more complex matters, we're here to help. We'll also work closely with your accountants to ensure their proposed structures are documented correctly to meet legislated standards.
Our focus is on delivering efficient, high quality, down-to-earth business law services.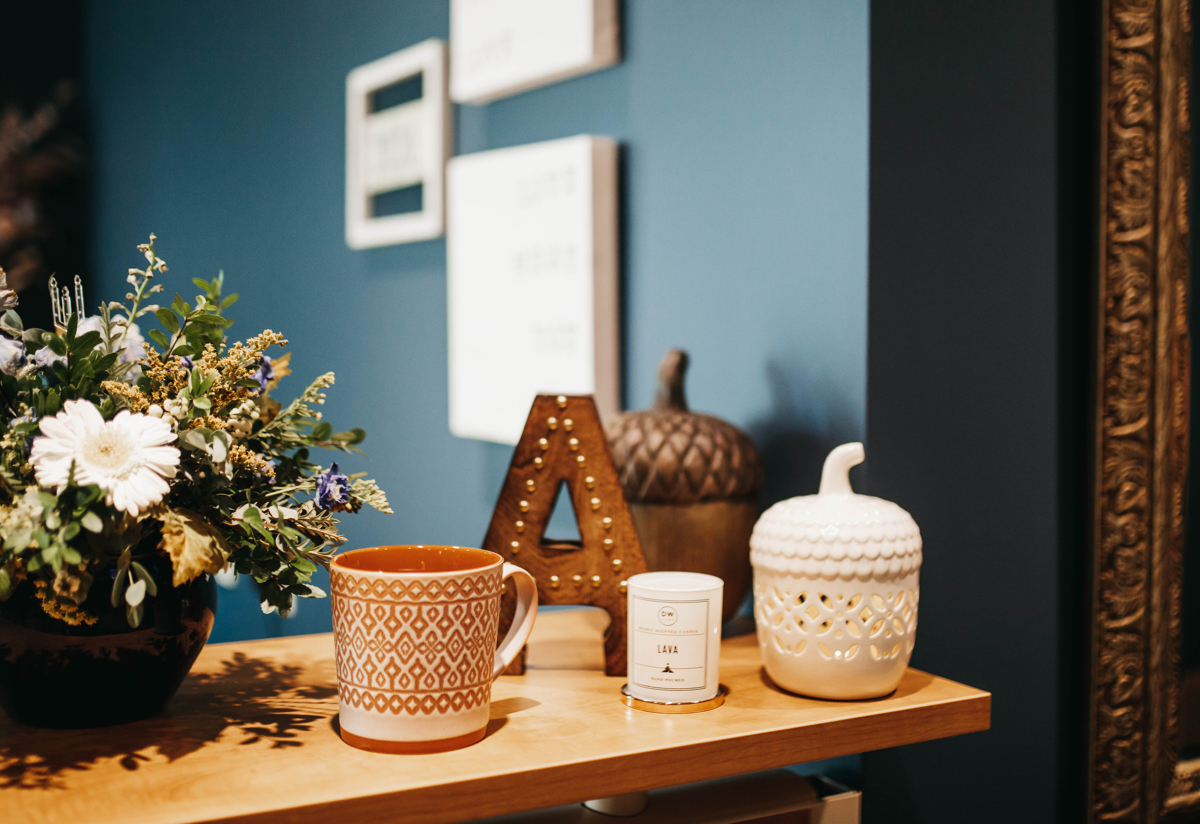 How we can assist you.
Set-up & Incorporation
Registered & Records Office
Business Purchase
Commercial Loans & Lending
Dividends & Share Transactions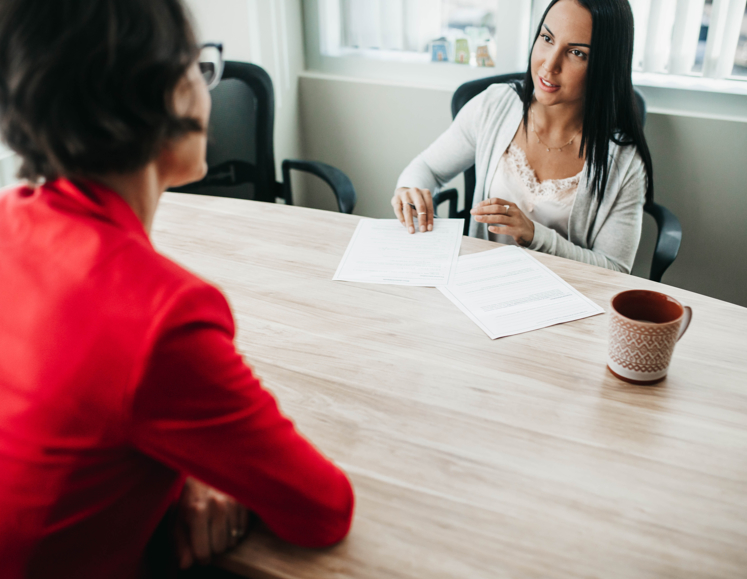 Looking to purchase an existing business?
We can help with that. With experience assisting our clients in personal services, retail, and winery purchases, we work on a variety of projects big and small. We also act for our clients who may be granting or accepting private loans. Contact us with your vision and we'll help turn it into a reality.
Some things to think about.
Company Name
The name you envision for your new business is not always a guarantee (even if you've researched it). Give some thought to a first, second, and third choice when choosing your company name. This will save you time, and money!
Share Structure
We are a wealth of information when it comes to share structures for your company. But we're no substitute for advice from an accountant or tax professional. Engaging an accountant early in the process could help set your company up for tax success.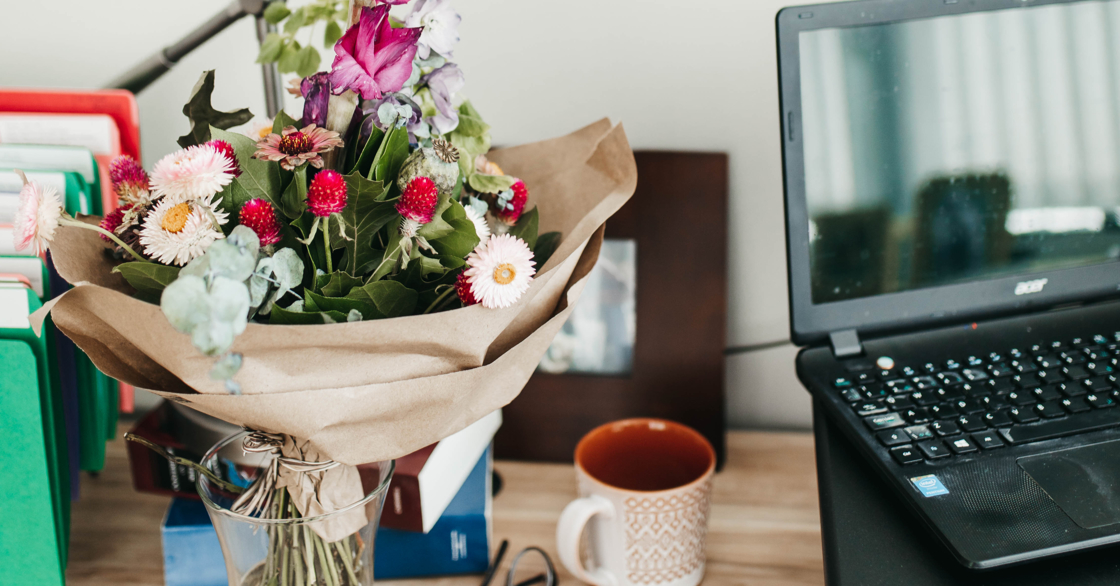 Directors & Shareholders
Not everyone can be a director or a shareholder of a company. The Business Corporations Act outlines who is disqualified to act as a director. Potential shareholders may also be disqualified due to the nature of your business. We can help you navigate these complex requirements through an initial consultation.
Relevant articles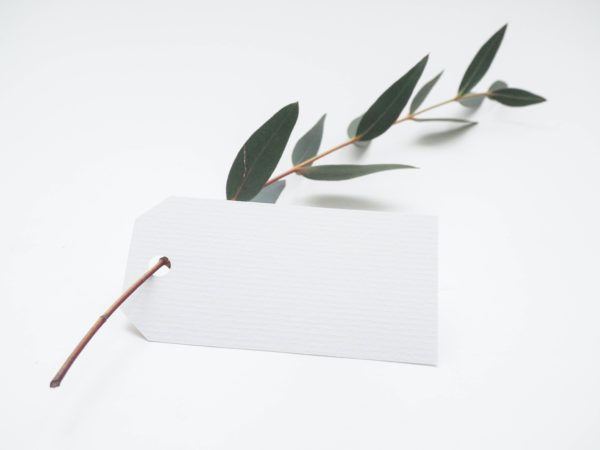 Real Estate Transaction Quotes – Aren't They All The Same?
When comparing apples to apples, the first question to ask (which is often forgotten) is – are these both apples? In this day and age, things ...
Read More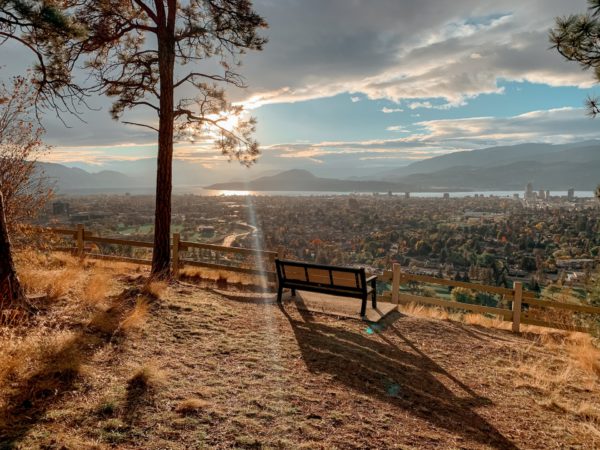 Subdividing a Property
In recent years our little city has undergone some huge changes by way of infill housing and densification. If you are a person sitting on a ...
Read More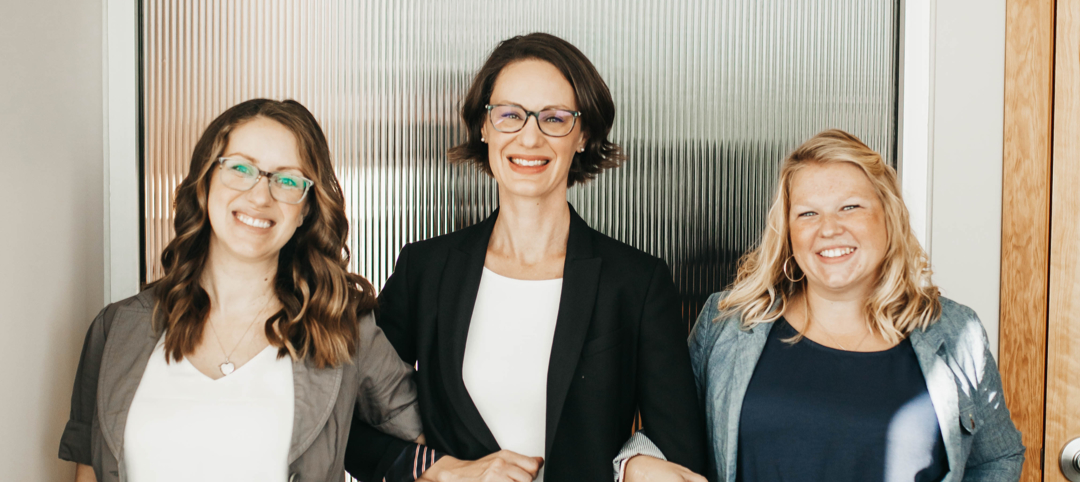 How can we help you?
To inquire about this service, don't hesitate to contact us.