Foreign Documentation
Helping you abroad, from here.
Have a legal matter abroad and can't return to that country to sign your documentation? If that's the case, you may need to have a foreign power of attorney witnessed and legalized, and we can help! We are approved through the Order in Counsel of British Columbia to legalize and authenticate foreign documentation (also known as Apostille).
We also offer services to assist you with having the documentation approved by the foreign consulate prior to use.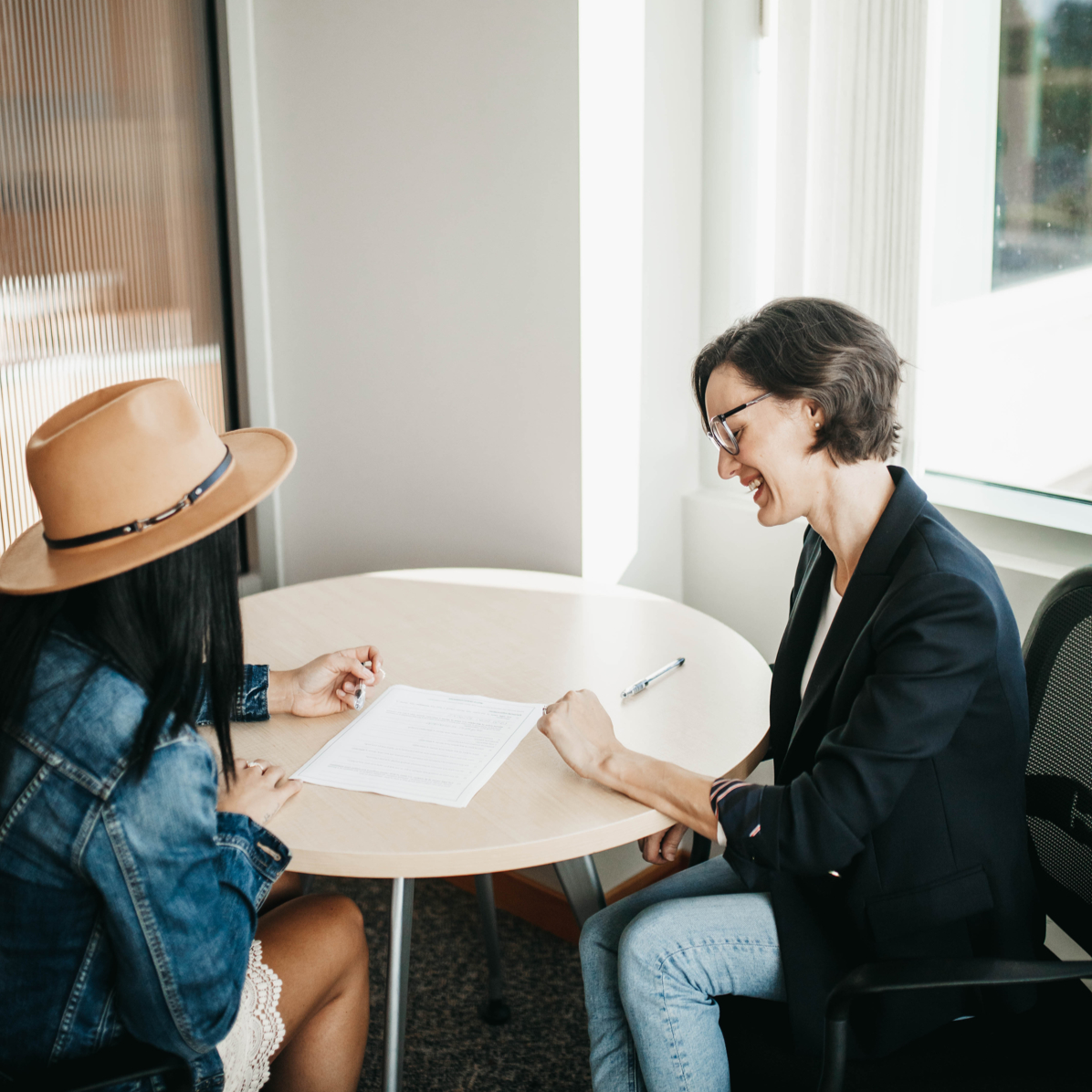 How we can assist you.
Foreign Power of Attorney Witnessing
Document Legalization & Authentication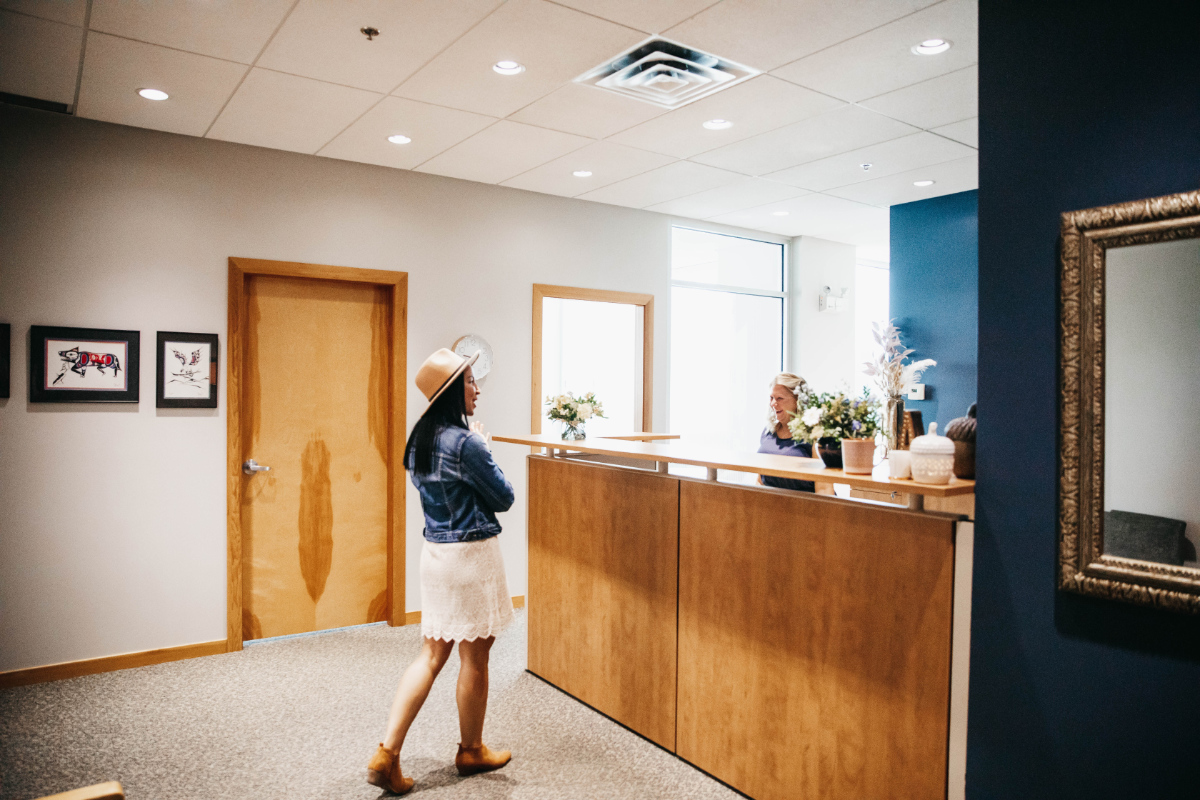 Acorn is going global.
We have experience legalizing documentation from several countries, including: Mexico, India, the Netherlands, Poland and more. Contact us if you have a foreign documentation matter anywhere in the world.
Some things to think about.
Translation
As much as we wish we could, we can't speak or translate all of the world's languages. We are definitely not licenced to provide advice on foreign documents. Your lawyer/legal representative from the country of document origin will be your point of contact for any questions or concerns you have with the document itself.
To save you time and money, ensure you are 100% comfortable with the document you want to sign before you bring it to us to witness.
Timelines
Consider the timeline for when you need your document legalized. Typically this originally signed document will travel between our office and two other government bodies before it becomes fully "legalized". Then you (or us, if we are retained to do so), need to get it back to the country of origin so it can be used.
Couriers can significantly add to the bottom line so it's best start this process as early as possible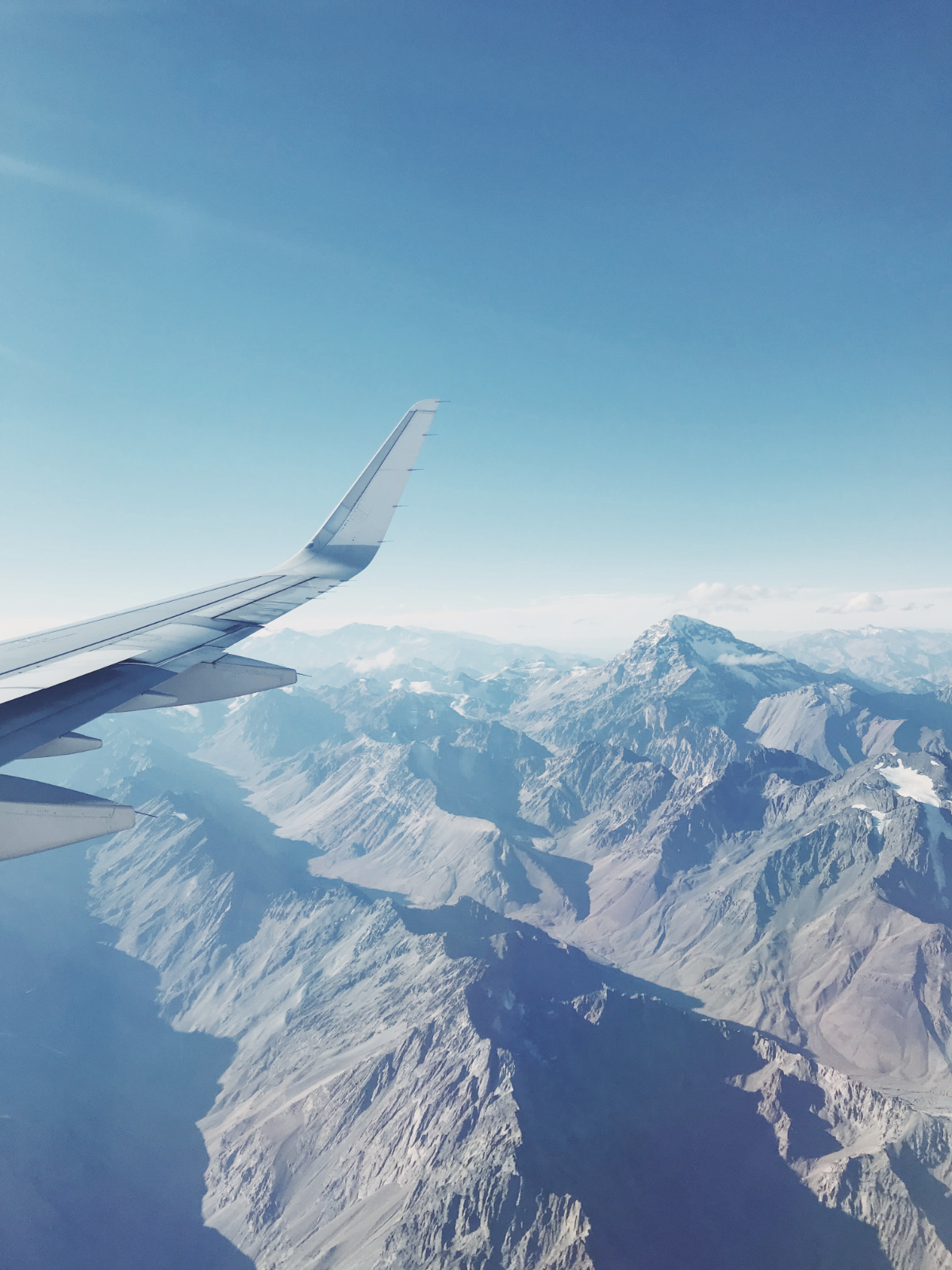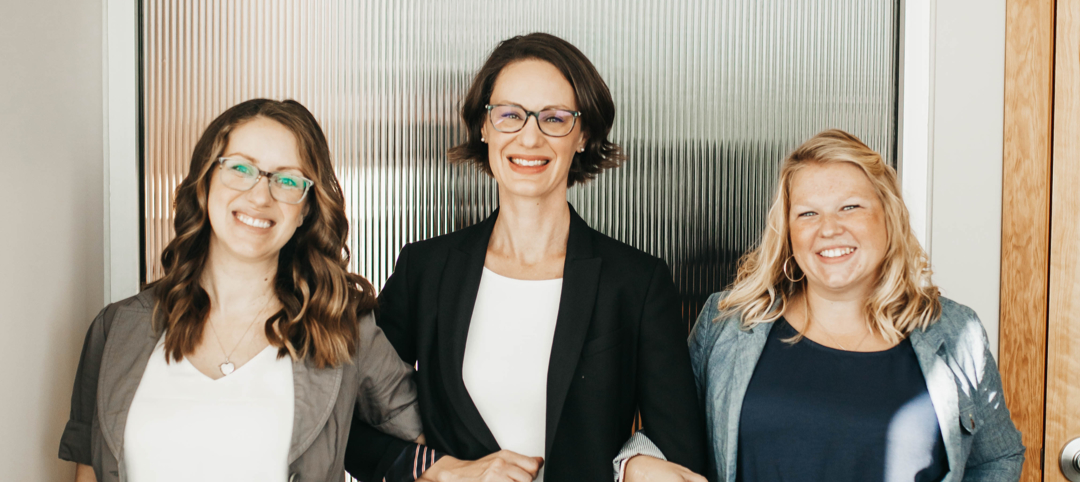 How can we help you?
To inquire about this service, don't hesitate to contact us.