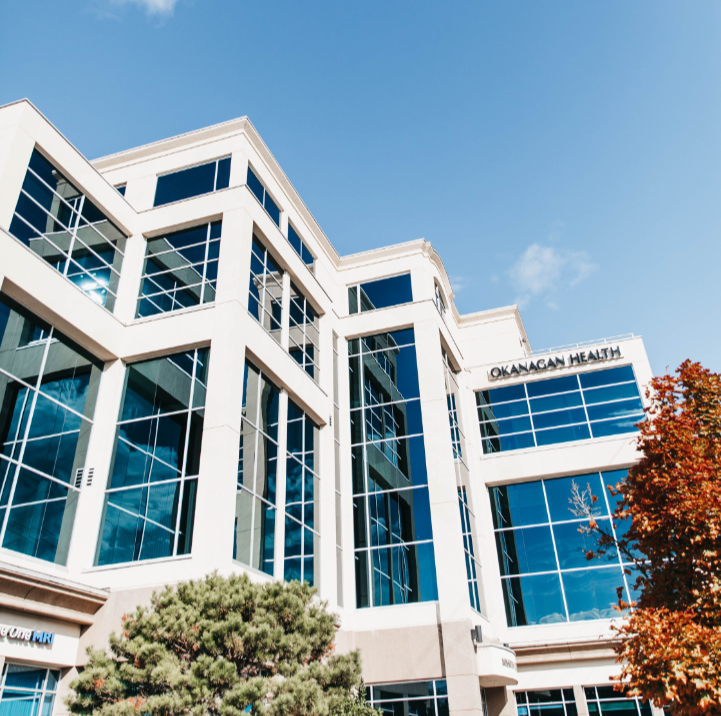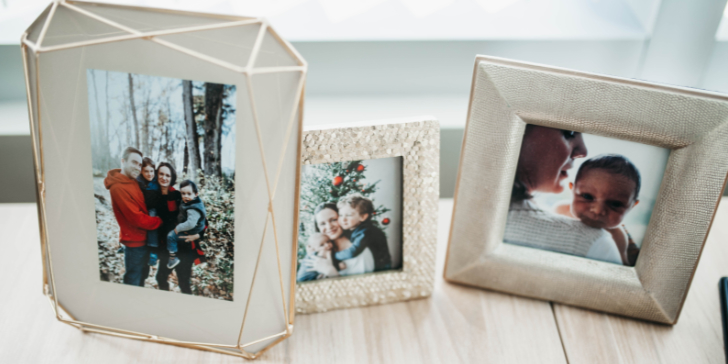 How can we help?
We strive to provide our clients with personalized, comprehensive legal services in the following areas:
Real Estate
Residential & Commercial
Land Development
Subdivisions & Title Registrations
Wills & Estates
Planning & Administration
Business Matters
Incorporation & Business Purchase
Foreign Documentation
Legalization & Authentication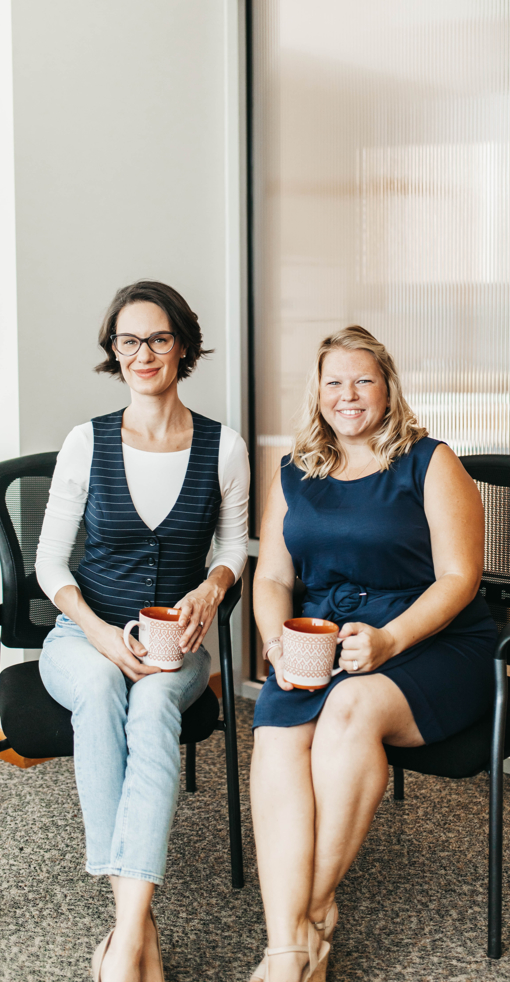 Make yourself comfortable.
Our small but mighty team is here to take the stress and stuffiness out of your legal matter. We'll provide tailored advice and family-friendly service to make sure you get things taken care of efficiently and reliably.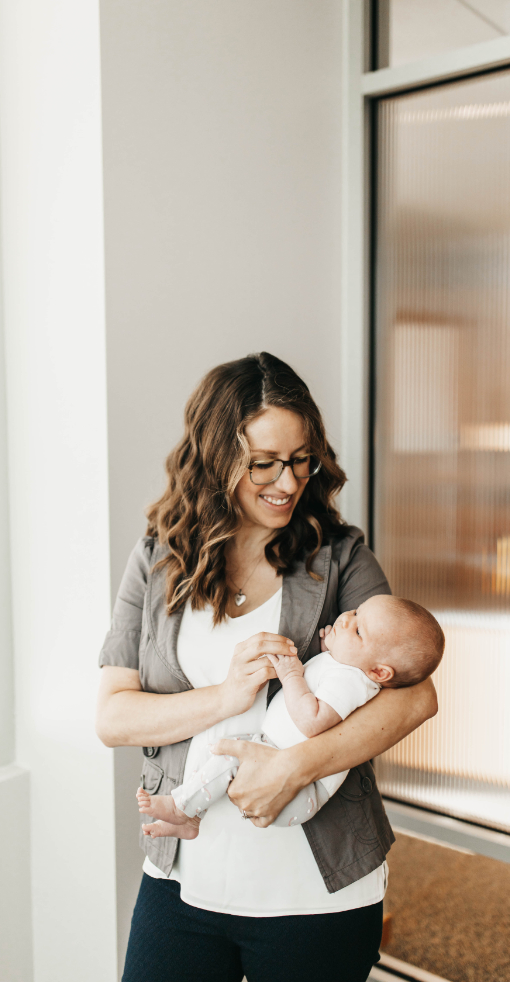 "Our hope is that our clients take comfort knowing we will ensure their interests are protected and their legal needs are met. That way, they can focus on what's most important."
---
– Acorn Law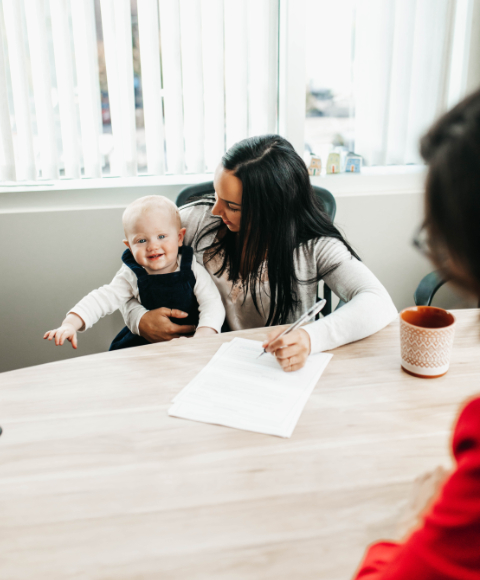 Read our latest legal insights.